A ONE-STOP SHOP FOR THE SERIAL PRODUCTION OF STRONG, LIGHT AND BEAUTIFUL COMPOSITE PRODUCTIONS
Cobra group of companies ("COBRA") is one of the world's largest OEM manufacturers of composite products. With it heritage in Watersports, it has developed a strong reputation in the core markets of Windsurfing, Surfing, Stand up Paddle (SUP), and Kitesurfing.
Throughout its history, COBRA has continued to innovate and has expanded its product range beyond Watersports, to become a world-class manufacturer of selected high-end composite parts across a range of specialised market sectors, including Automotive, Composite Structures (Architectural and Transport), Marine, and Luxury Accessories.
COBRA is the ideal manufacturing partner for high end fiber-reinforced products and components. With solutions tailored to specific needs, but always with a focus on being strong, light and beautiful, COBRA manufactures a myriad of components for customers worldwide.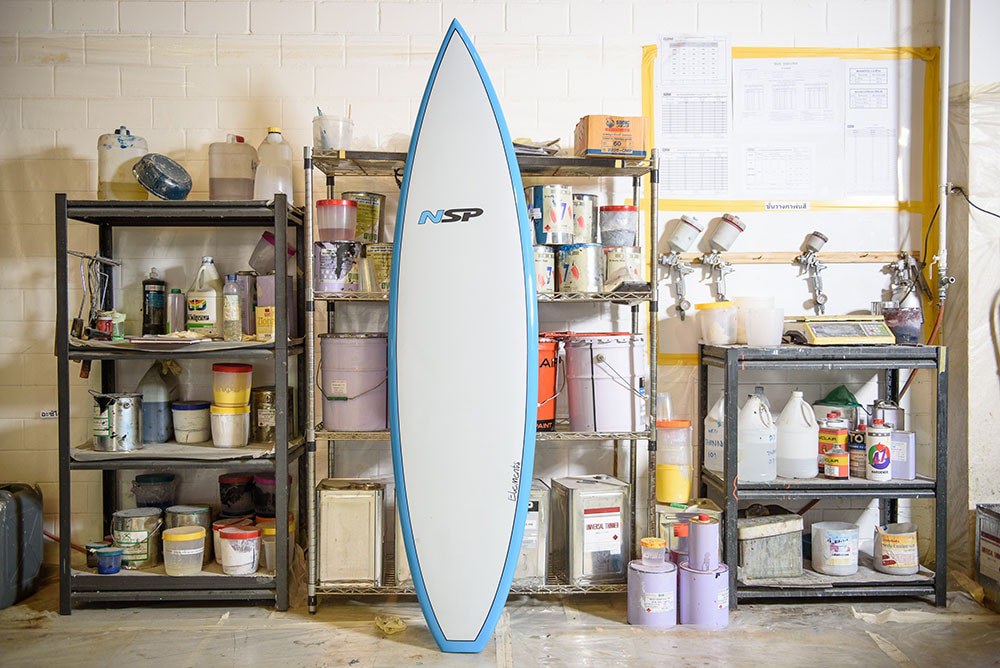 ONE-STOP SHOP
Nearly twenty years ago, COBRA introduced the concept of the 'one-stop shop'. It has continued to be a popular approach with customers, ensuring a comprehensive range of products, technologies and turn-key solutions can be accessed at all stages of their project. COBRA works with customers from initial design concept, through product development, prototyping and testing, culminating in consistent, high quality series production.
Together with the variety of its technologies and products, these make COBRA a very convenient 'One Stop Shop' for world renowned customers, many of whom buy their products exclusively from COBRA.
Purpose-built Design & Development Center
Product setup
Mold-making technologies
Range of component manufacturing techniques
Various finishing processes
Environmentally-conscious approach to manufacturing
SHAPE YOUR DREAMS
In 2018, COBRA's dedicated workforce of 2,500 employees at its 100,000 m2 state-of-the-art production facilities is celebrating 40 years of producing high quality composite parts using the latest technologies and materials.
The company prides itself on its turn-key solutions for the construction of Strong, Light and Beautiful composites components. COBRA is in a unique position, ready for the 'coming of age' of composites, where (almost) anything is possible.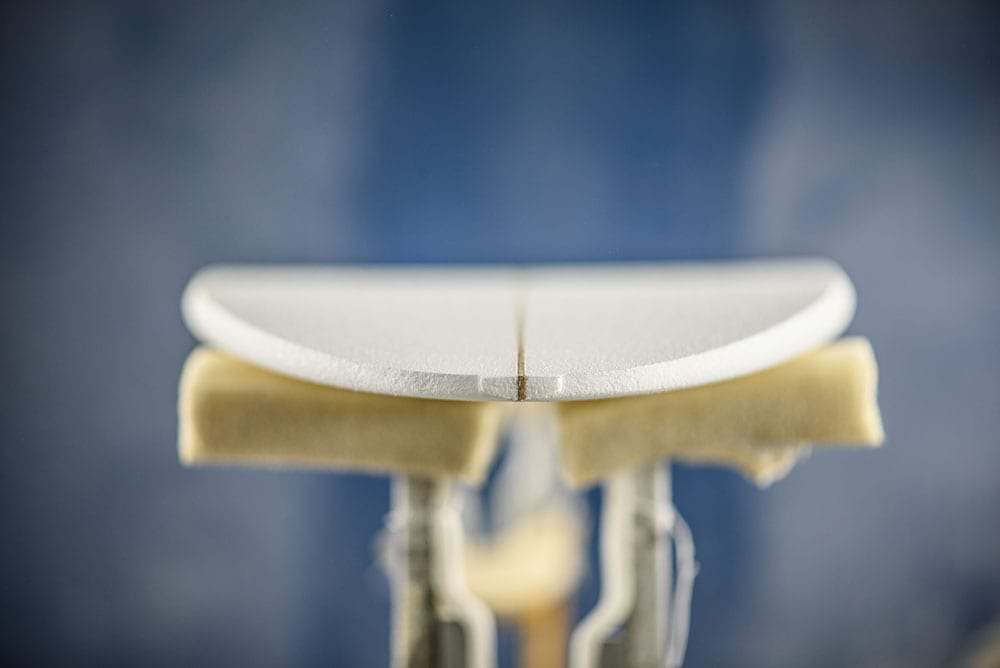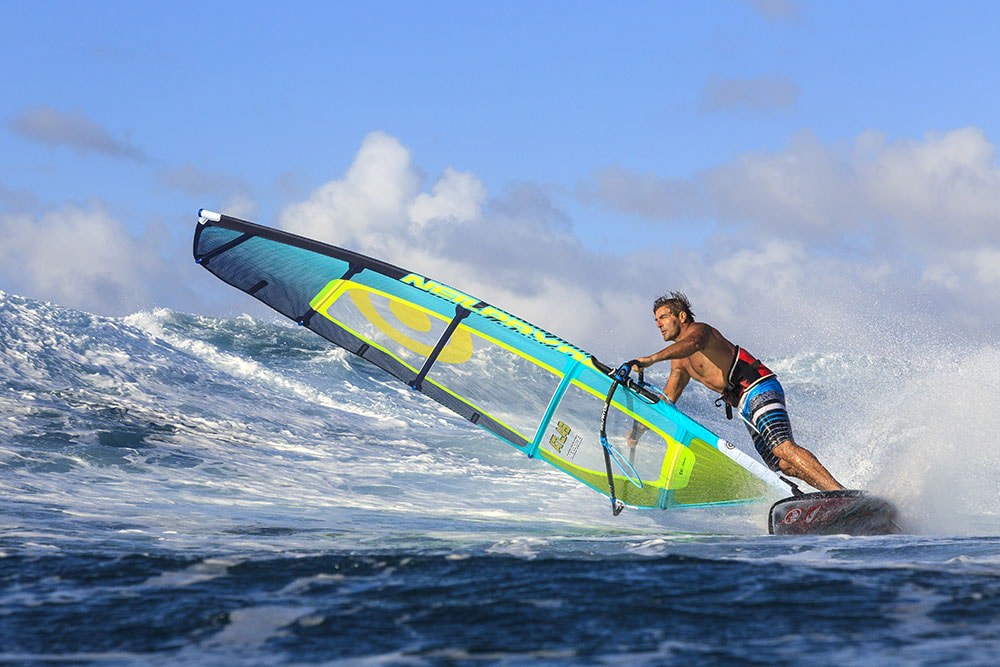 CORE VALUE
COBRA's Strong, Light and Beautiful composite products have excited millions of people around the world, setting the bar for quality across many market sectors.
Building on 40 years of composites experience, COBRA has successfully expanded its core value of 'strong, light and beautiful' into market sectors such as Automotive, Architectural, Transportation, Marine and Luxury Accessories, building parts for leading brands in Germany, Italy, Japan, and the United Kingdom.